Research and Statistics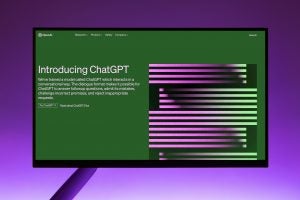 Teaching and Research in the Age of Artificial Intillegence (AI)
Generative Artificial Intelligence (AI) technologies have become more widely accessible and they continue to evolve rapidly. Check out this page for some of the resources and conversations on campus around teaching and research in the age of Artificial Intelligence (AI).

OFE Research and Statistics Consultant
Dr. Hui Bian, the OFE Statistics & Research Consultant, offers one-on-one consultation on research projects, software support and training, providing workshops for advanced statistical and research methods, and support for teaching statistics and research methods.
Dr. Bian's Website: https://myweb.ecu.edu/bianh/
Email: bianh@ecu.edu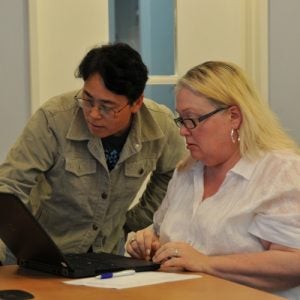 Research and Statistics Workshops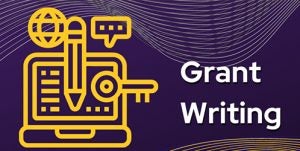 Workshops to help improve your proposals and projects.

The Office of Research Integrity and Compliance promotes the ethical and responsible conduct of research. We monitor compliance with applicable federal, state, and institutional regulations by developing tools and educational resources designed to help guide the ECU community through the process of transparency, compliance, and oversight.
Spring 2022 Responsible Conduct of Research for Post-Doctoral Scholars

The Division of Research, Economic Development and Engagement is a service organization focused on advancing impactful research across the university, growing the economy throughout our region and engaging with partners around the globe to support this mission.