Teaching Resources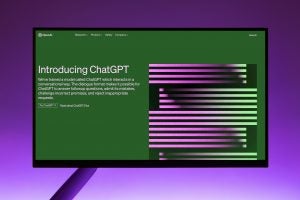 Teaching and Research in the Age of Artificial Intillegence (AI)
Generative Artificial Intelligence (AI) technologies have become more widely accessible and they continue to evolve rapidly. Check out this page for some of the resources and conversations on campus around teaching and research in the age of Artificial Intelligence (AI).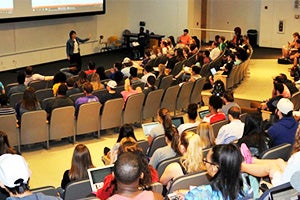 Teaching Idea Repositories
On this page, you will find a variety of repositories for teaching ideas. In these, you will find hundreds of ideas, modules, resources to help you design your course, regardless of format, to meet your learning goals. Warning – there is a lot here.  If desired, you can spend days looking through the rich array of resources and idea starters. Enjoy! Please send feedback on places you find most helpful or send us your go-to resource for teaching inspiration.
Idea Sparks: This online shared repository contains "Teaching Idea Sparks" to help inspire innovative and effective teaching.
Pirate Picks: This page features some of the go-to resources and favorites of the OFE team and faculty at ECU
Teaching Large Hybrid Classes: This page contains some resources and ideas for faculty designing classes for large enrollment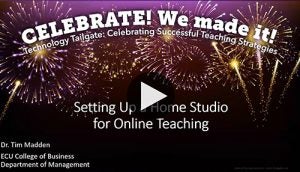 Previously Recorded Series or Sessions
Check out this page to access resources and/or recordings from select sessions and series from the past year.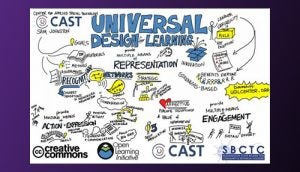 "Universal Design for Learning is a set of principles for curriculum development that give all individuals equal opportunities to learn." (CAST). It is a framework that can be used to design educational settings – regardless of the discipline or course format.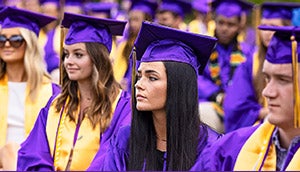 Partnering With Student Affairs
ECU Student Affairs is promoting the 4 themes of CONNECT-INVEST-MOTIVATE-FINISH STRONG across campus to highlight key pathways for student engagement in and out of the classroom.  Student Affairs Educators are applying this thematic framework to purposefully and creatively build foundations that support undergraduate student success.  You can assist in highlighting these themes as you interact with students.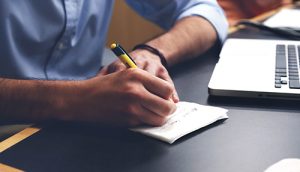 Writing a Teaching Philosophy Statement
A teaching statement (or teaching philosophy) is a reflection of your beliefs, values, and goals regarding teaching.  It can provide concrete examples of how you achieve these goals or endorse your beliefs in the classroom, and can provide useful context for items like your Personnel Action Dossier or a Teaching Award application portfolio.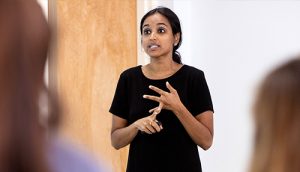 Peer Classroom Observation is described in the Faculty Manual and Faculty Senate Resolutions as the approved process for direct observation of teaching at ECU.  Observation of teaching is required for all tenure-track faculty and recommended for all faculty.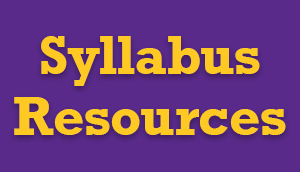 The course syllabus is one of the most important documents an instructor will create for their students. On this page, you'll find information on the elements that ECU requires faculty to include on their syllabi, as well as some recommendations and examples that might spark some ideas!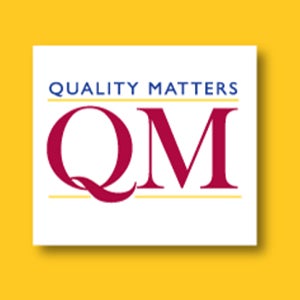 Quality Matters at ECU
Quality Matters (QM) is a globally-recognized leader in improving online course design. Learn more about the ongoing QM efforts at ECU and sign up for upcoming workshops for faculty!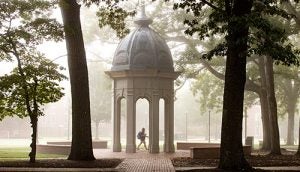 Truist Center for Leadership Development Programs
Use this page to learn more about opportunities for exploring effective ways to infuse leadership skill building for your students into your courses.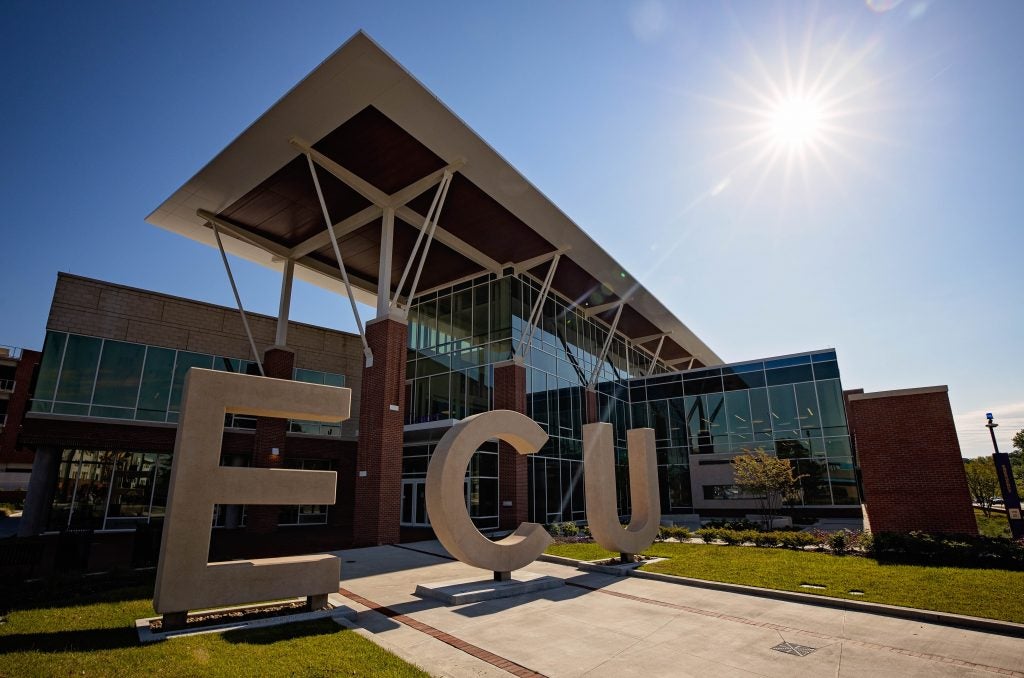 Apply for a Teaching Grant
The Provost's Office and the Health Science Division annually fund teaching grants to support innovation and excellence in teaching. Call for Proposals for teaching grants are announced every year in September with a November deadline. Awards are made for summer stipends or teaching project expenses. Proposals must be innovative and must demonstrate impact. ECU tenure-track, tenured, and 12-month fixed-term faculty members are eligible to apply. For more information contact: tgc@ecu.edu or see: https://facultysenate.ecu.edu/teaching-grants-committee/